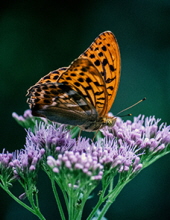 Obituary for Dianna Lynn Pendleton
On behalf of the family, we announce the unexpected death of Dianna Lynn Pendleton (nee Ronjom) of Irma, Alberta at 64 years of age. Dianna passed away Friday, May 26, 2017 in Irma, Alberta.

An intimate gathering, of Dianna's family and friends, will take place later this week to remember the dear woman Dianna was and celebrate her life.